See summer & winter menu's below – lunch served daily –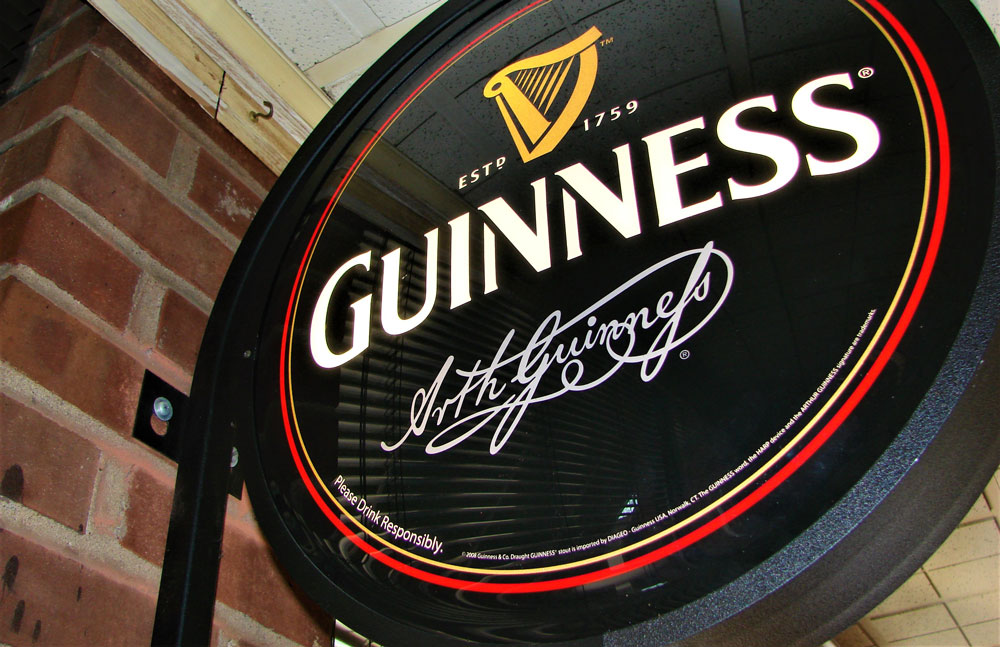 J.J.'s Bar & Grill is named for Joe Jemsek, the family patriarch who was the inspiration for public golf as it is known today. J.J.'s Bar & Grill offers excellent food and a wide variety of drinks to satisfy every golfer and guest. J.J.'s is popular with golfers and groups alike and is the place to be during the golf season!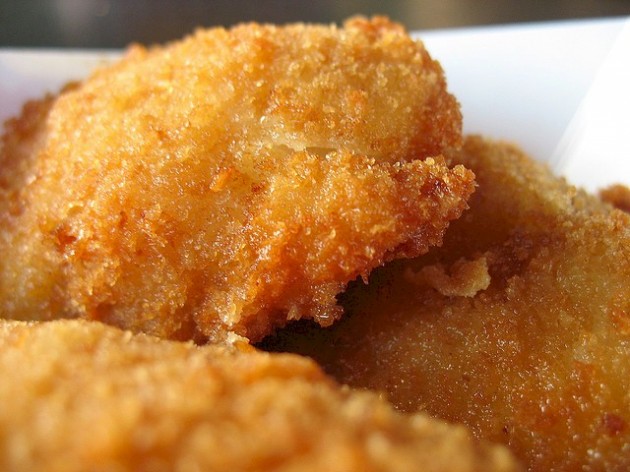 Friday Night Fish Fry:
March 1 – April 19, 2019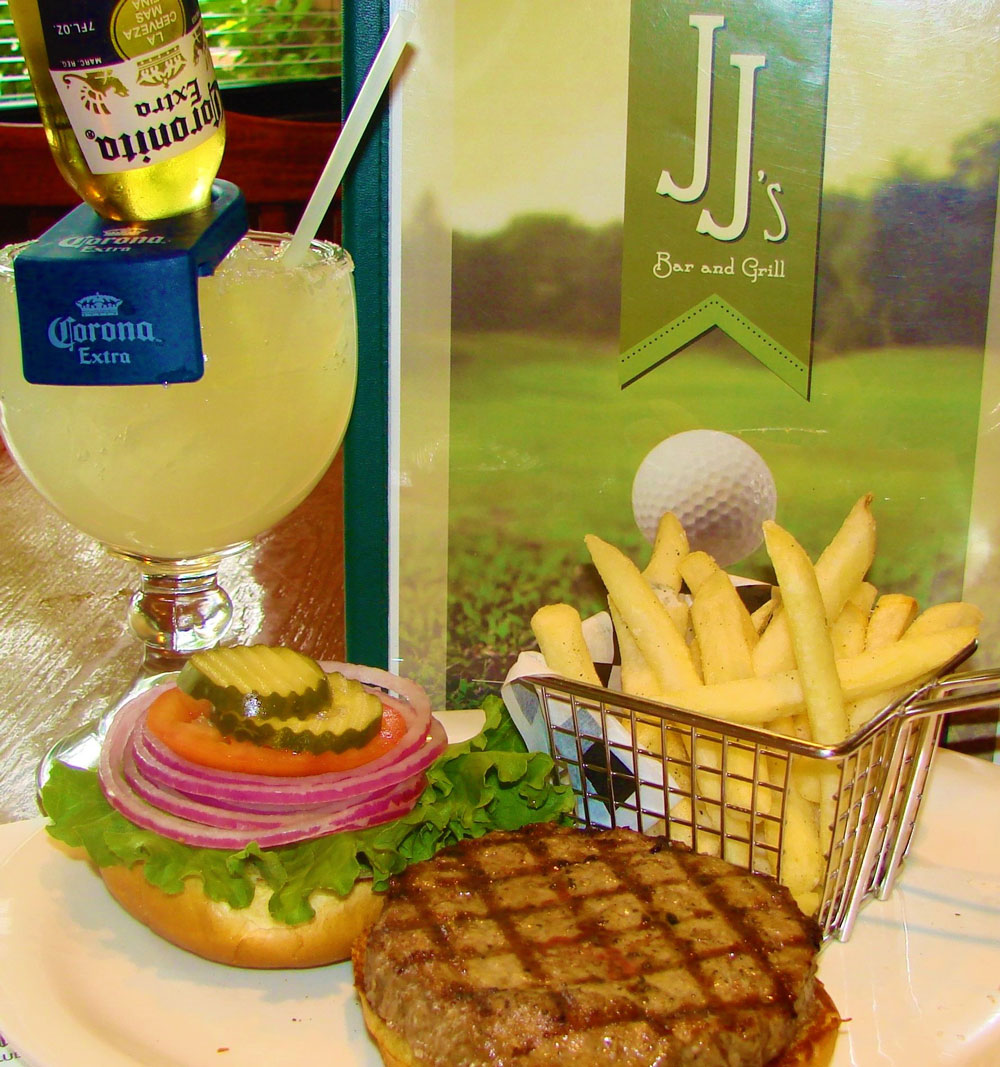 Hours:
– served daily
– SUN – THU 11:00am – 8:30pm*
– FRI – SAT 11:00am – 8:30pm*
*Call for closing time during inclement weather.
WINTER
Hours:
– served daily
– SUN – THU 11:00am –4pm
– FRI – SAT 11:00am – 4pm
630.231.3100 ext. 126